Project Background
It's hard to believe, but there are currently over 16,000 children in the Texas Foster Care System. Even harder to believe is that nearly 4,000 of those children are currently available for adoption. By the time they turn 18 it's too late, they are left to face the world alone without the love and support of a forever family. The Foster EP is a collection of songs, written and performed by Kyle Hutton and iconic Texas singer/songwriter Radney Foster, for the purpose of exploring the emotions and realities of the Texas Foster Care System.
Project Goals
To raise awareness within the general public and faith-based organizations regarding the number of children caught up in the Texas Foster Care System and introduce potential foster & adoptive families to organizations and resources that provide foster & adoption education and aid.
To raise funds for charities supporting the children of The Texas Foster Care System thru Awareness Appearances and donations associated with online downloads and physical copies of The Foster EP.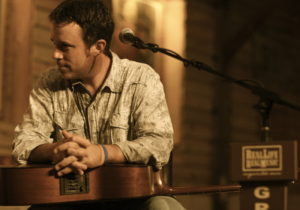 Kyle Hutton
Texas-based singer/songwriter and founder of Real Life Real Music, was adopted at 6 weeks old after a brief stint in foster care through Depelchin Children's Center in Houston. Kyle, along with his wife Tara, have navigated the Texas Foster Care system over the last year and have fostered 5 children during that time. Kyle has recorded five albums and had songs recorded by Texas mainstays Roger Creager and Walt Wilkins. His Real Life Real Music syndicated radio program is heard by thousands weekly across the state and beyond.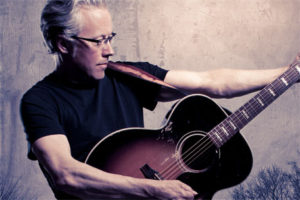 Radney Foster
Texas native and legendary singer/songwriter, Radney Foster, has been a hero and mentor to countless musicians. Foster not only knows what it means to foster/mentor in the musical sense, he has watched the transforming power of adoption within his own family. Radney has 2 adopted siblings and a heart for educating the public on the life altering opportunities that exist within the Texas Foster Care system. Foster is known for hits as an artist including "Nobody Wins", "Just Call Me Lonesome", and "Crazy Over You", and has chart-topping songs recorded by artists including Keith Urban, Sara Evans, The Dixie Chicks, Jack Ingram, Pat Green, and more.